Blog
Introducing 5 adult fragrances that are long lasting and sophisticated!
Introducing 5 adult fragrances that are long lasting and sophisticated!
Perfume is something that really enhances our charm as it helps to have a sweet, charming body scent, as well as helping to identify the person's taste. Each age range has different perfumes scents, especially the scent for adults that must focus on the elegance and mature in order to be used when going out, attending a meeting or seeing customers. Choosing sweet scent perfume may give pungent smell which can cause discomfort to surrounding people. Therefore, we should choose the perfume that suits ourselves best. Today, we have 5 perfumes for adults that are long lasting and classy, ​​with both men and women options. Let's go!
5 adult fragrances that will make you a most presentable self
1. Jo Malone English Pear & Freesia
Jo Malone's adult fragrance, English Pear & Freesia, is considered a fragrance for beginners looking for an adult scent with a classy look. Because there is a soft sweet scent from pears and a scent of freesia flowers blended together to insert the sweetness perfectly, making the scent not too sweet, which may irritate surrounded people. Wearing it will give you a British aristocrat feeling. It is suitable for every day outdoor lifestyle. However, this fragrance is more for women, as well as other Jo Malone perfume on every occasion.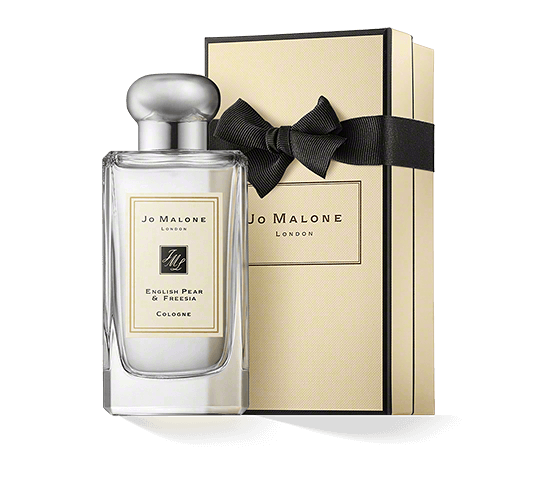 2. Chanel Allure Homme Sport
Here is perfume for men who want to smell more mature. This fragrance is known for its "sexiness" because of the word "Allure" that draws people's attention. This fragrance comes with a Crystalline Accord scent combined with freshness and cleanliness cedar concentrate. There is a light glamor scent from Tonka Note, also known as the sport smell. It is suitable to put on before meetings, seeing clients or even to a party. The scent of the perfume can be very strong. By applying small amount could last a long time.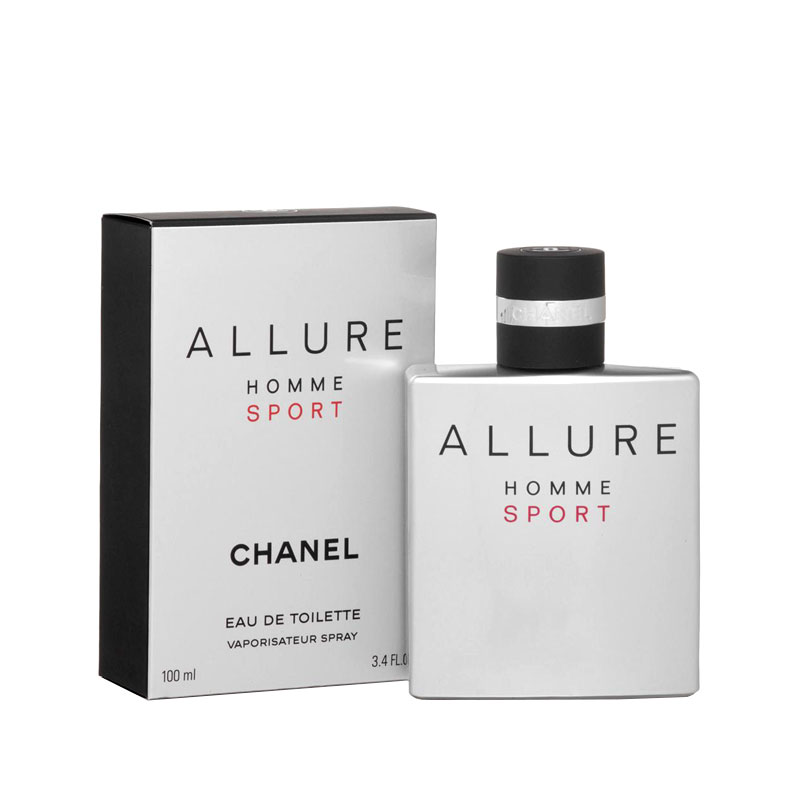 3. NEFERLOGNE 14:28
This is an adult fragrance that can be used by both men and women. Neferlogne is considered as Niche Perfume that conveys different stories through fragrance. It gives soft and warm scent on a comfortable day. The fragrance also has a fresh scent from lemon and a slightly sweet scent from bergamot. Along with the flower scent to blend perfectly. There are also pear, lily and peony scents, followed by a base of peach. Making those who wear this fragrance look luxurious and stylish, suitable for every occasions.
4. Creed Aventus
This is a fragrance for men. If any gentleman is looking for an adult fragrance, then Creed Adventus is gaining popularity continuously due to the distinctive smell of pineapple and citrus notes of bergamot and apple. This would give you sweet with slightly sour scent which gives you that sexy vibe as well as sobriety. The woody scent, which is a faint smoky scent from oak wood and patchouli, making you not only a dark-sharp but also a sweet man at the same time.
5. Dior - j'adore
This is a perfume specially designed for women wants to smells more mature. This perfume will make you a gentle, sweet and charming woman again. However, it doesn't smell too sweet. The fragrance emphasizes on floral scent, which is mainly composed of ylang flower, jasmine and a hint of elegance smell from rose. This perfect combination will elevate your style and taste. Suitable for any day and night occasions.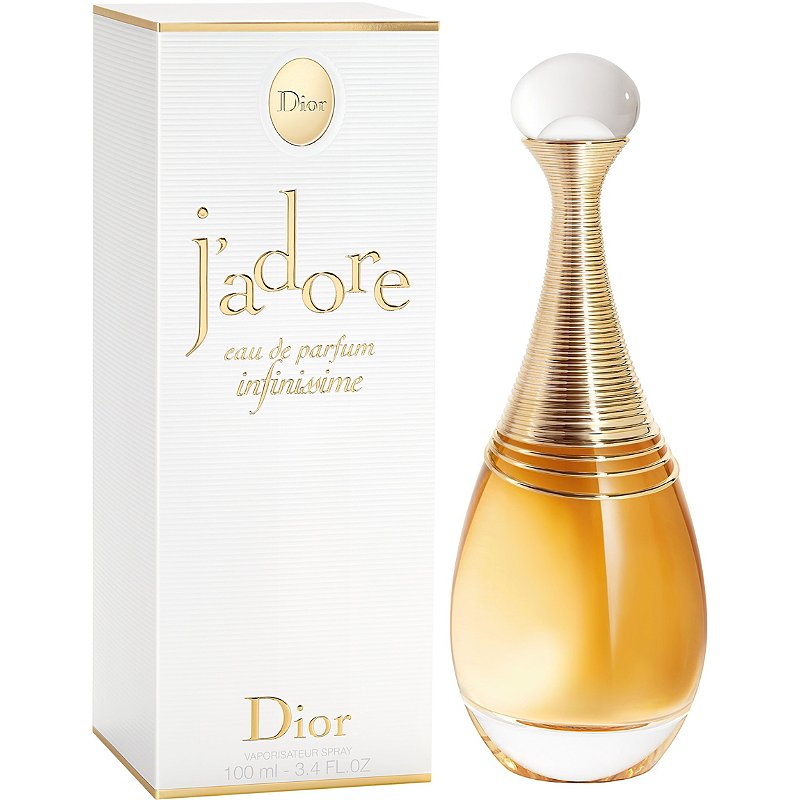 Adult fragrances give you an elegant personality and they can greatly improve your credibility. In order to make perfume last longer, you need to spray perfume on specific spots such as elbows, wrists, ears and pulse points. These are the spots that can absorb perfume well into your skin and thus, making the scent last longer on you. However, it is best to spray perfume after applying lotion after shower to promote moisture on your skin and enhance the good smell.