Blog
5 Popular Aromas for Scented Candles
5 scents to help you relax
These recent years, there are a lot of things around us that made us stressful; whether during the pandemic situation, also the increasing cost of living or even those general issues such as work, school, family and etc. It's highly important to alleviate or relieve these stress and the most popular way to lift up your mood is to use the soothing scents from scented candles. Within this article, we would like to recommend 5 scents that you should have at home and work.
5 relaxing scents which helps to reduce stress.
1. Woody Scent
Start with a soothing scented candle that is highly natural because you will experience the taste of warmth as if sitting in the midst of a forest that is rich in various types of trees. Most of these types of candles use real tree bark as the main ingredient. Through the process of making scented candles each type of bark also has different distinctive features such as
Sandalwood helps to reduces stress and allows the brain to relax and calm.
Agarwood helps to reduces anxiety, relieves stress, and stimulates sexual desire.
Pinewood helps to reduces bacterial infection of the respiratory tract.
Cedarwood helps to reduce pre-menstrual anxiety and balance hormones and mood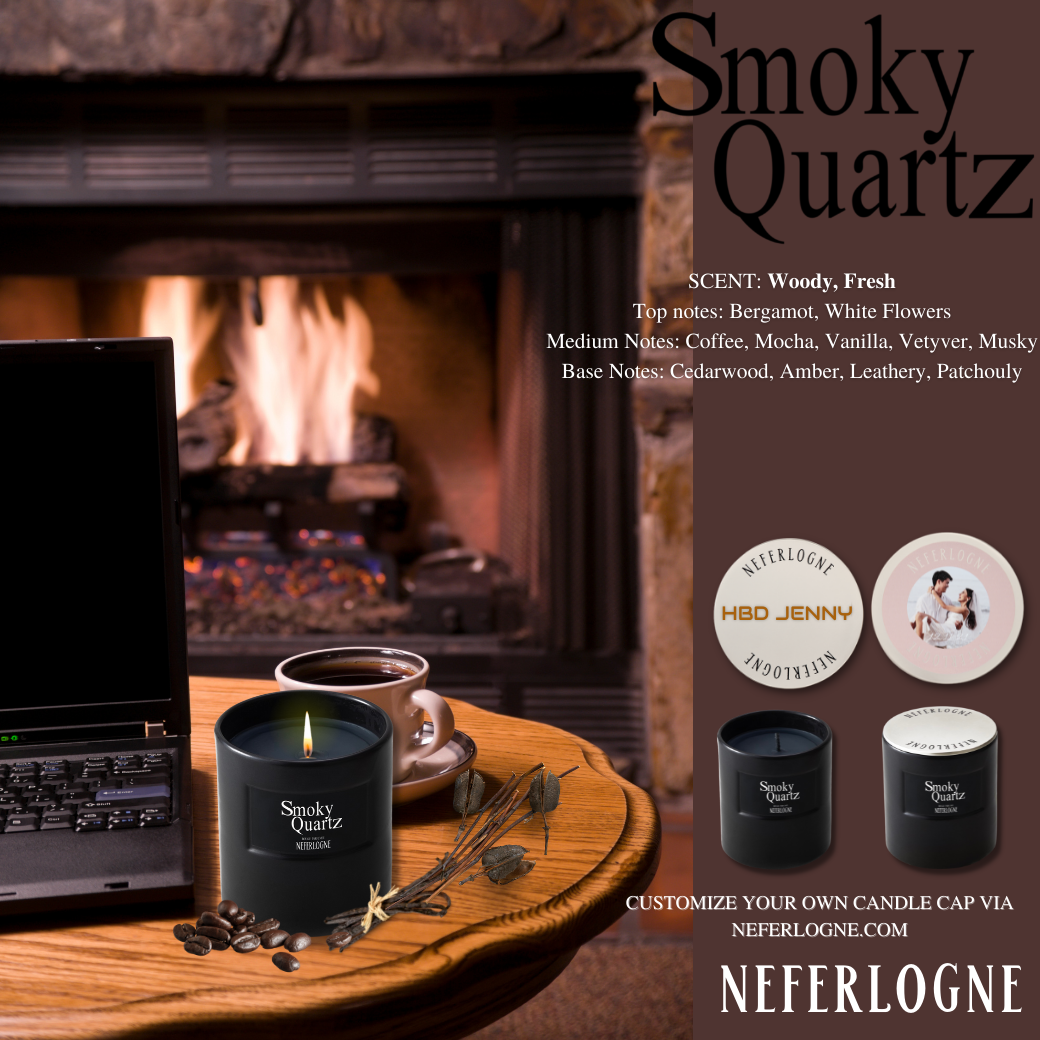 2. Floral Scent
One of the most popular scents that are widely used by many people. Experiencing the scent of soft flowers that make you feel like you are in a garden full of blooms. Which can adjust a variety of moods help relieve stress make you feel more relax. The floral scents that are often extracted into these types of soothing candles include:
Lavender helps to reduce migraines headache from stress balance the nervous system
Rose helps to reduce fatigue from working all day and refreshing the body
Jasmine helps to relieve anxiety, reduce stress, and relieve sadness.
Ylang-ylang helps with sleeping disorder and allows you to fully rest.
Orange blossom helps to freshen up and stimulate the brain from fatigue.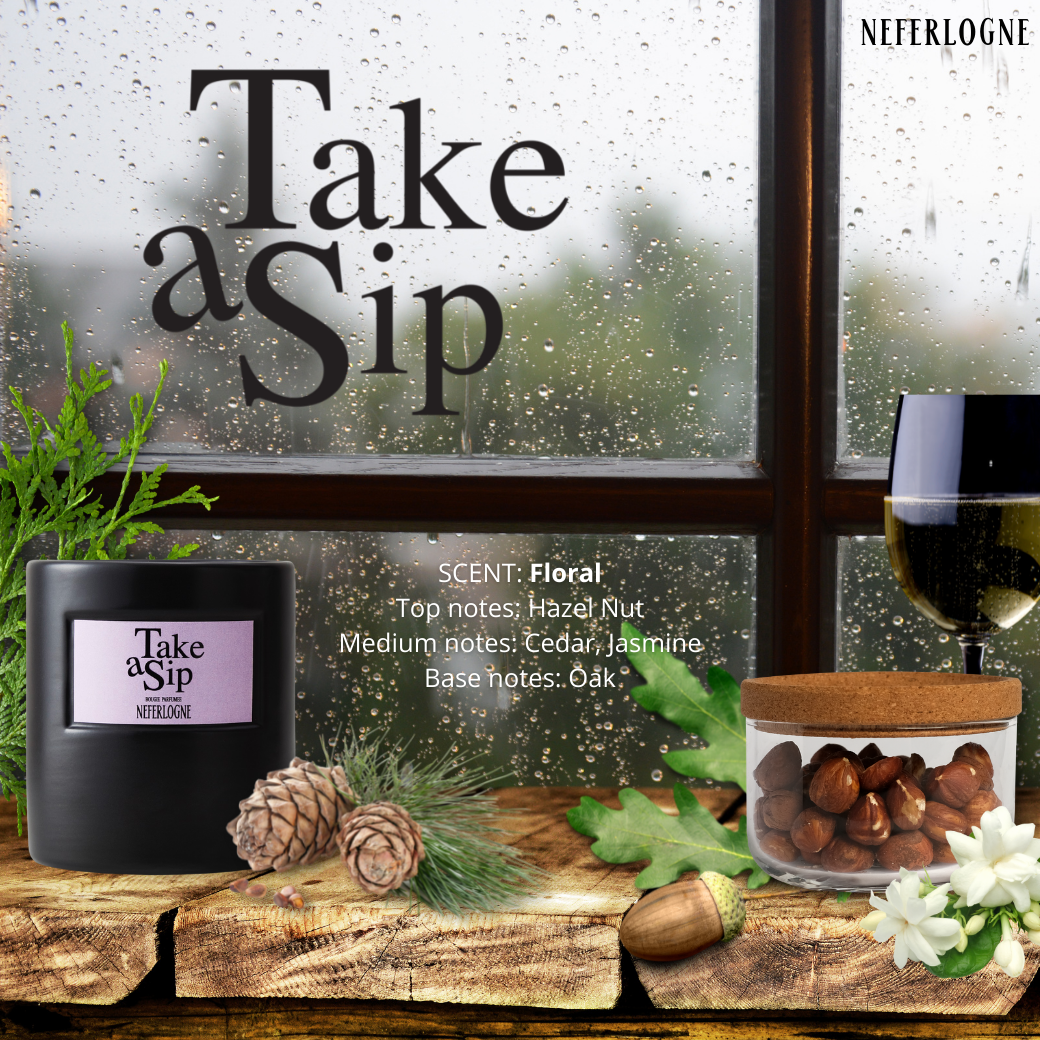 3. Fresh Scent
Fresh scent is a relaxing scent that will make you feel refreshed. Vibrant, lively, no matter which corner of the house you are in. It can create impressive happiness. Relaxing scented candle with the popular fresh scent such as
Rosemary helps to freshen up relieve headache dizzy from stress
Eucalyptus helps you to clear the respiratory flows, clear your nose, feel the freshness when you are in the house.
Citronella helps to relieve stress and reduce anxiety.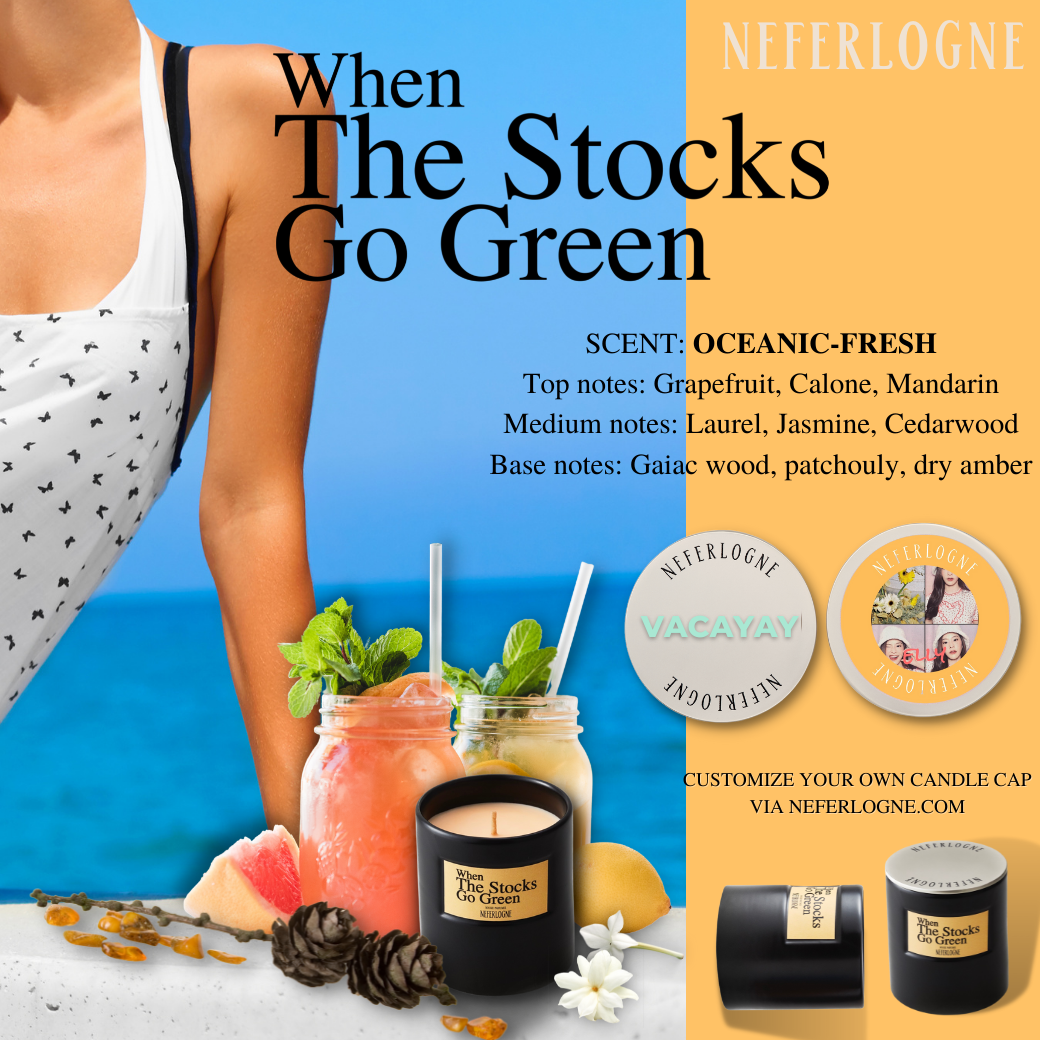 4. Oriental Scent
A soothing oriental scented candle often evokes the mood. sense of novelty allure which is different from the typical floral scent, suitable for people who like classics or wanting to experience the fragrance in a comfortable way, the popular Oriental scented candles, such as
Amber it gives you the mood of frankincense, but with a soft floral scent, it's very relaxing.
Vanilla helps to reduce stress from things around you.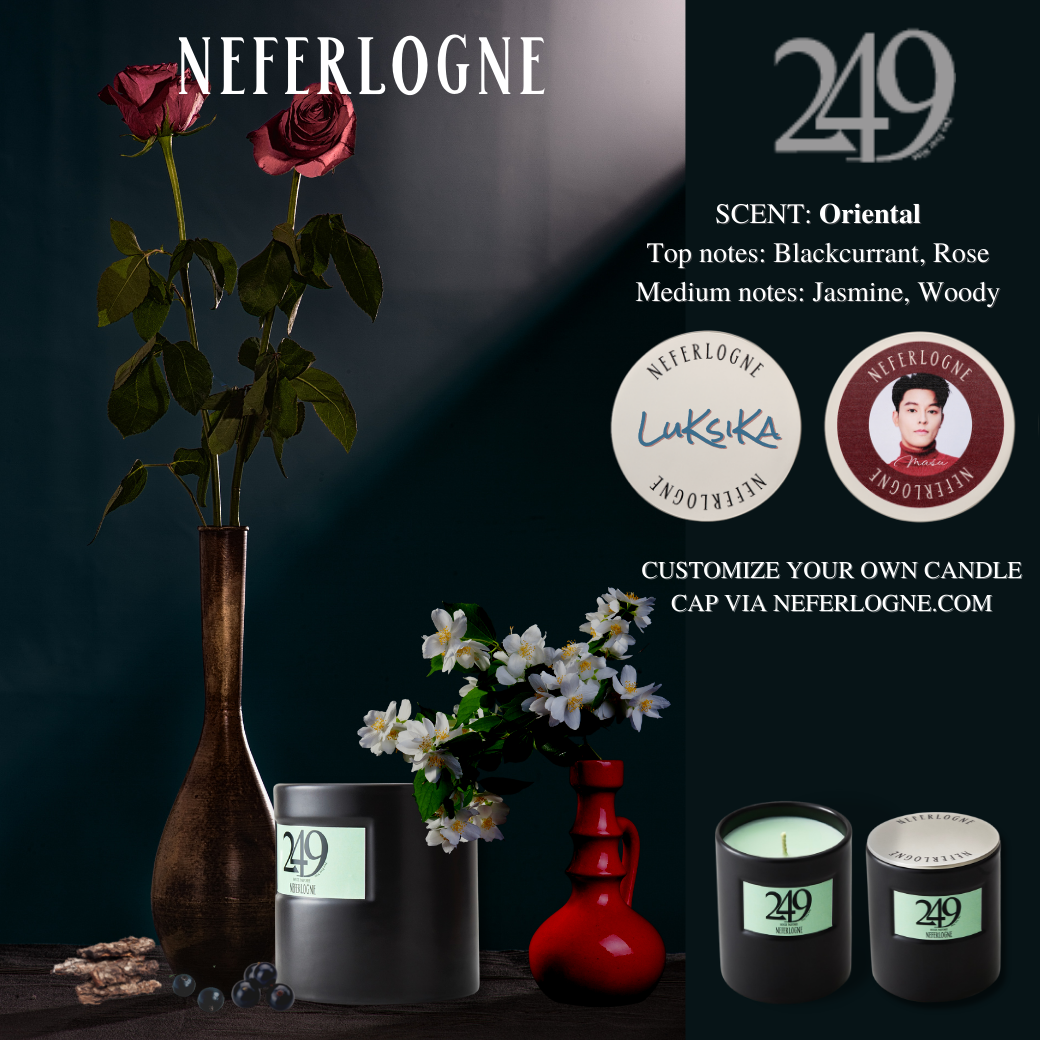 5. Citrus Scent
Finishing off with the scent of a soothing scented candle, mostly are types of orange and lemon. It is a scent that makes you feel rejuvenated. Importantly, it really helps to relax and improve your mood as well. There are a variety of scents to choose from. Whether it's orange, lemon, lime, grapefruit, etc.
Each scent of the aromatherapy candle has its own strengths that help in terms of relaxation. If you are faced with a lot of pressure or have a dark and heavy surrounding in the room, I would like you to find the right scented candle for you by choosing from 5 scents as mentioned. I can guarantee you that you'll not be disappoint.